Welcome to Lakshmans Plastics Private Limited.
We provide a range of Packaging Solutions in the fields of Plastics. The company has a manufacturing capacity of 200 MT which is equivalent to approximately 2 million bags per month
in various sizes.

We are able to satisfy diverse customer requirements, economically and reliably using skilled man powers, the best
raw materials and integrated manufacturing process.

Our Product are rated to be the best available in the country,
and we have been exporting to various countries like CIS Countries, UAE, Africa, Latin America.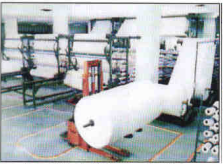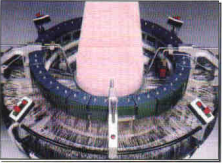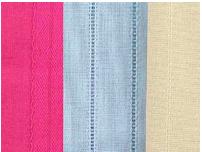 Regular Exporters to



Our plant has been setup with latest machinery compromising of 3 Tape Lines with 65 Circular Looms(4 shuttle & 6 shuttle),Stitching Machines,Printing Machines, baling machine etc..
Know more by Click here



Woven bags and sacks of HDPE/PP and Liner Bags offer several advantages over other industrial packaging materials.
Moisture proof - HDPE/PP Bags are inherently moisture repellent.

Know more by Click here